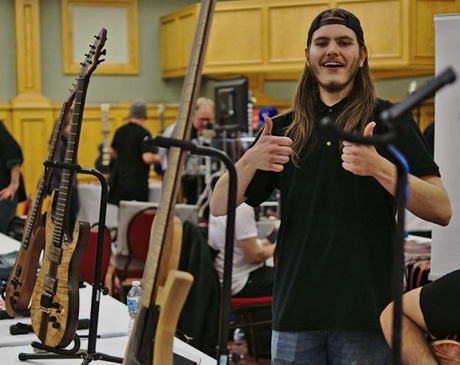 Levi Jones - Owner/Luthier
In 2008 I discovered the world of luthiery and was absolutely hooked. I started researching the artform immediately and hand crafted my first guitar in 2011. Shortly after, I started Labyrinth Guitarworks in 2013 in Red Deer, Alberta to offer set-ups and small repairs to local musicians. After honing my skills by building more guitars for myself and close friends, I realized I was in for much more than just a hobby…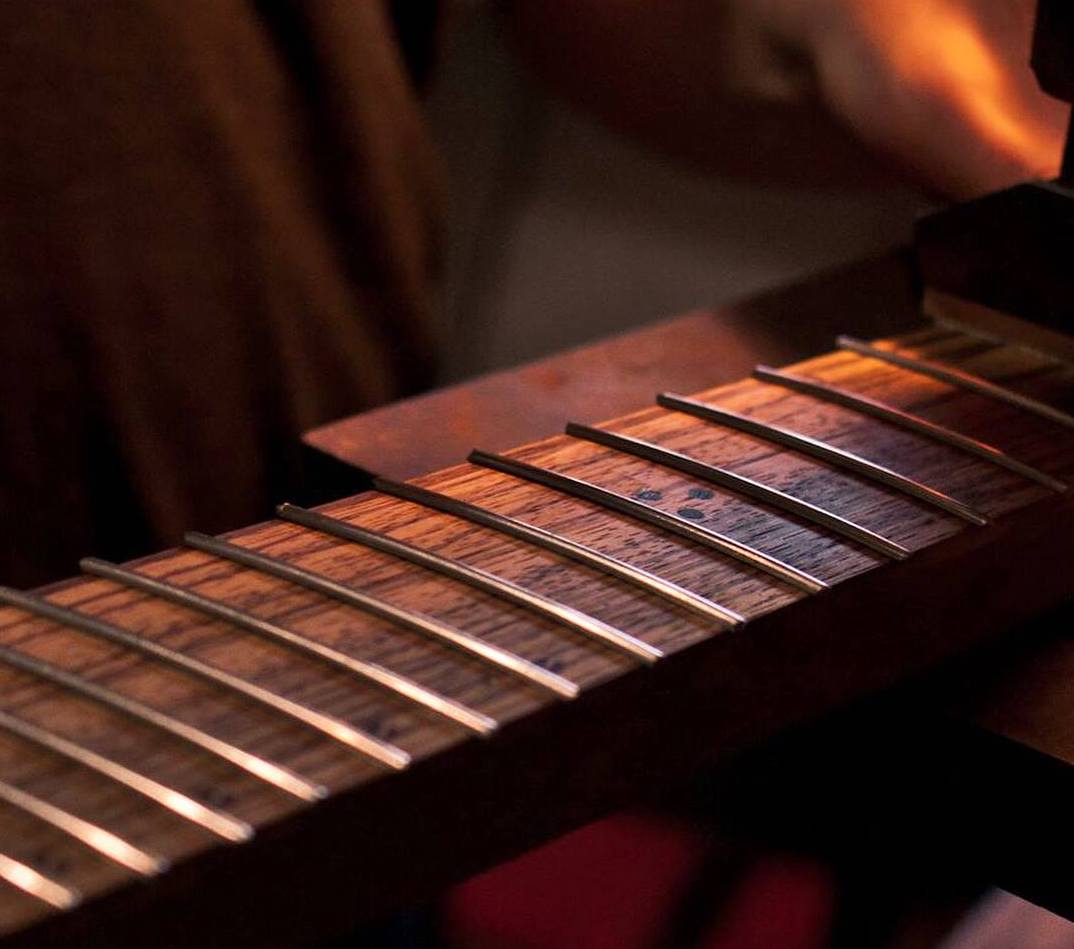 Labyrinth Guitarworks continues to offer guitar set-ups and repairs in central Alberta, and are now introducing a line of fully customizable guitars and basses. These models are the culmination of over 10 years of meticulous prototyping and design.

By utilizing a combination of tried and true hand building techniques, computer aided design and CNC machining technology, Labyrinth Guitarworks can ensure exceptionally high accuracy, attention to detail and overall quality.

We strive to make an original and cohesive instrument design that feels, looks and plays great. Something that can really help the player connect to their art at a higher level.
View All Models Here